Kissing Booth 2 Star Explains The Lie Elle Tells In The Ending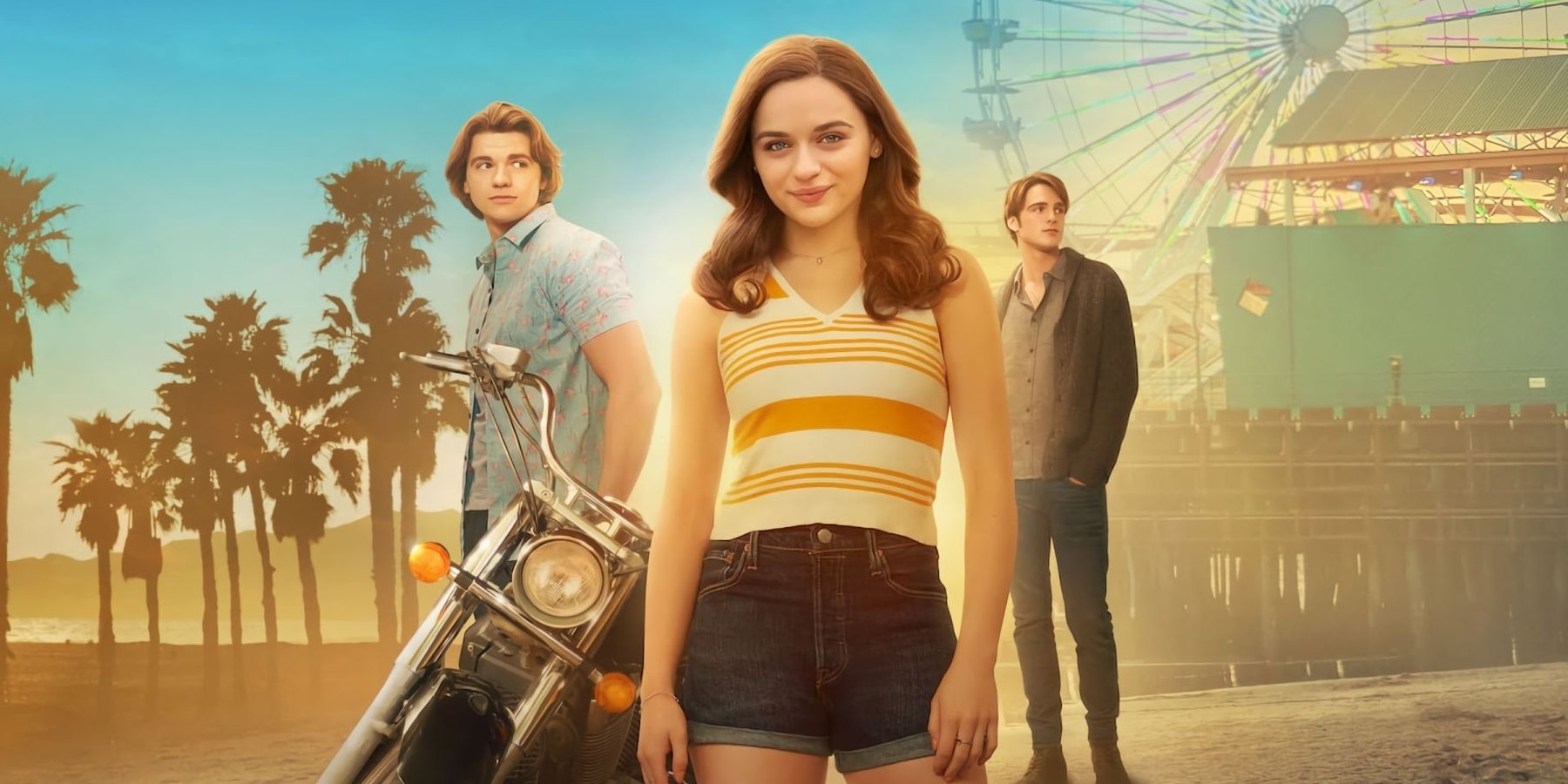 Joey King has weighed in on the ending of Netflix's The Kissing Booth 2. The Kissing Booth premiered on Netflix back in 2018, where it quickly became a huge hit for the streaming service. The film was a part of Netflix's rejuvenation of the romantic comedy genre, joined by To All The Boys I've Loved Before, The Perfect Date, and Sierra Burgess Is A Loser. Naturally, due to the film's popularity on the platform, Netflix gave the green light for The Kissing Booth 2, which was released this weekend.
The original film centered on Elle (King), a high school student who, along with her best friend Lee (Joel Courtney), creates a kissing booth for the school, where she ends up kissing Noah (Jacob Elordi), her secret crush. Following their kiss, they begin a secret romance that breaks one of her friendship rules with Lee, putting their relationship in jeopardy. The Kissing Booth ended with Noah heading off to college in Boston as Elle was about to begin her senior year of high school, thus beginning their long-distance relationship that is explored in the sequel. The Kissing Booth 2 also ends with a potential problem for Elle, where she has to decide whether she's going to Harvard in Boston to be with Noah or going to Berkeley to be with Lee.
Related: Every Song In Netflix's The Kissing Booth 2
In an interview with ET, The Kissing Booth 2 stars weighed in on the ending, specifically why Elle lied about getting waitlisted at both schools. Elordi explains that he thinks that Elle is under a lot of pressure from both men, which makes her scared to make a decision. King also explained her character's decisions stating:
"She's really good at getting herself into a pickle, that's for sure. Elle Evans is notorious for trying to make everybody happy, which in turn, the way she goes about it, makes everybody mad in the long run, including herself. Elle has a lot of figuring out to do, and she figures out a lot during this movie. And then, in the end, she gives herself even more figuring out to do, which is crazy. We don't know what's going to happen… I don't know why she does that.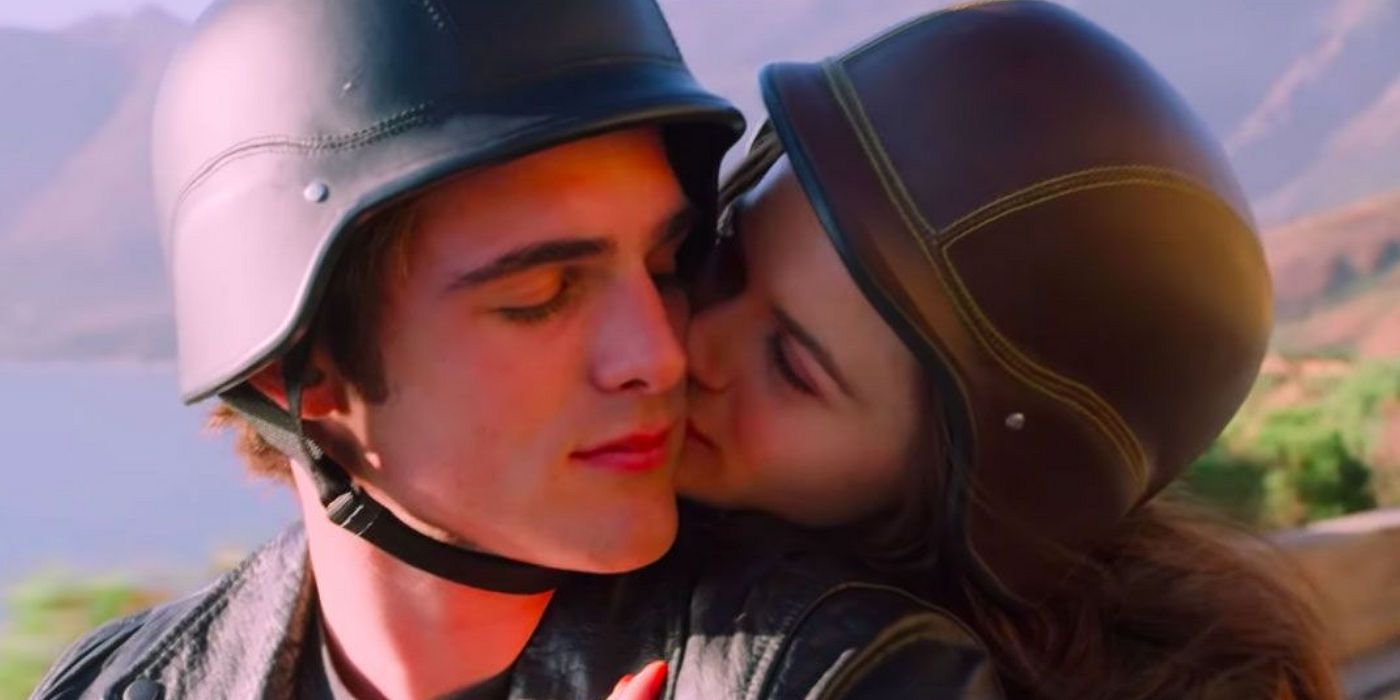 Due to the sequel's cliffhanger ending, fans are now wondering what to expect from The Kissing Booth 3, if there happens to be a third installment. If the sequel performs as well as its predecessor, it should only be a matter of time before a third film is approved. Not only would The Kissing Booth 3 presumably reveal the choice Elle makes in regards to what college she attends, but the sequel would most likely see the return of Marco (Taylor Zachary Perez). Marco is a new character and love interest that joined the cast in The Kissing Booth 2, who shows no signs of giving up on pursuing Elle at the end of the film despite her return to Noah.
The Kissing Booth was a pleasant surprise when it hit Netflix, showcasing a talented cast with great chemistry and a story that was accessible and sweet, despite its heavy predictability. The sequel manages to maintain the charm of the original and add new layers to Elle and Noah's relationship to make the audience root for them even more so as a couple. King's explanation of Elle's lie certainly makes sense and fits her character, but it should be fascinating to see how she explains herself in a possible third film. In the meantime, fans can enjoy The Kissing Booth 2 and make up their minds as to why they think Elle chose to lie to both of them.
More: The Kissing Booth 2 New Cast & Returning Characters Guide
Source: ET
Source: SCREENRANT